Dave Allam
Dave is a native of Richmond, VA and graduated with a music degree from Virginia Commonwealth University. He is regularly running sound for a variety of venues in Richmond as well as performing on trumpet, drums, aux percussion and guitar. His education degree shines through in his top notch teaching style and he makes complex topics easy to understand. Whether it is playing, mixing, or teaching he can help.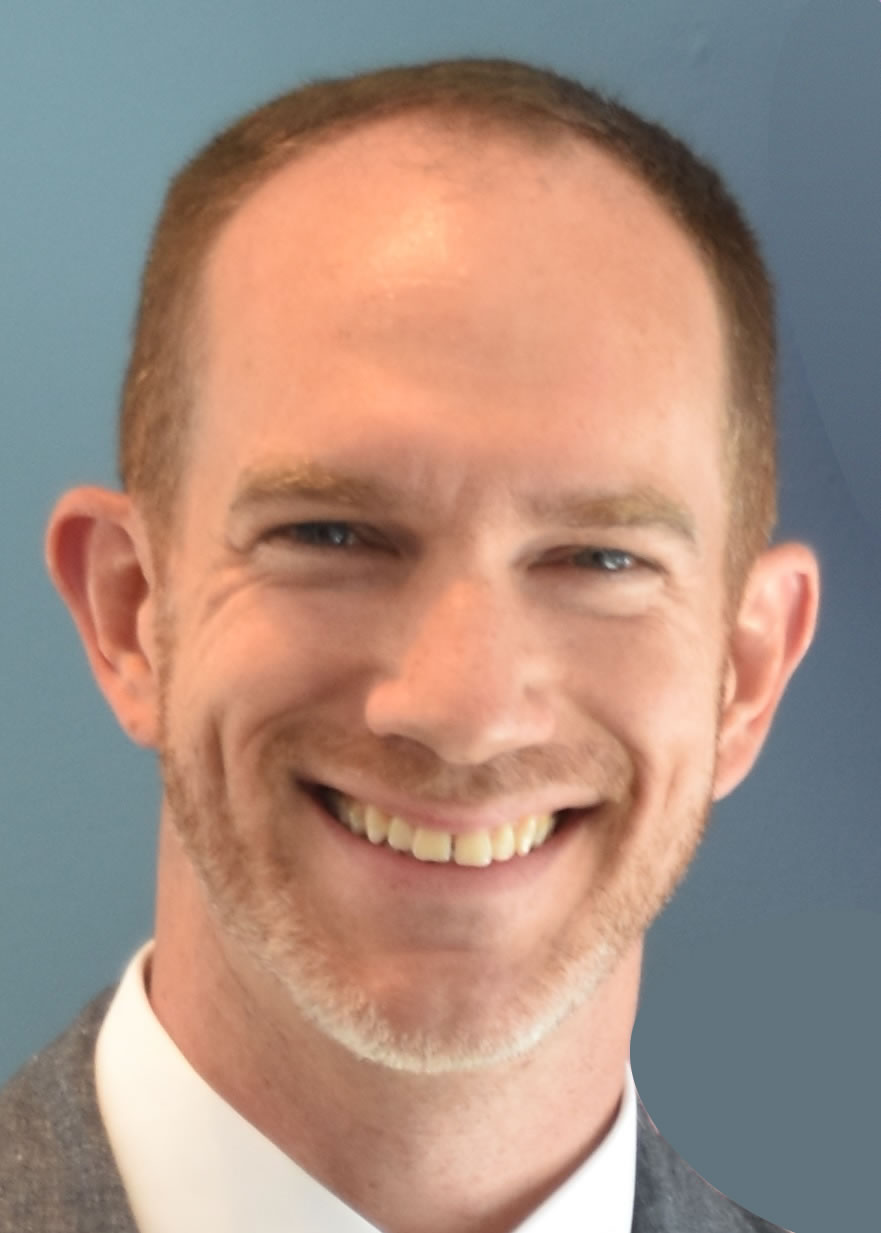 2/14 - Drums @ Area10 Church2/21 - Sound @ Area10 Church
Sunday 1/3 - Sound @ Area10 ChurchSunday 1/10 - Drums @ Area10 ChurchSunday 1/17 - Drums @ Area10 ChurchSunday 1/31 - Sound @ Area10 Church
Thursday 12/03 - Private Training @ LUX ChurchSunday 12/06 - Sound Technician @ Area10 ChurchWednesday 12/09 - Private Training @ Bethia UMCThursday 12/10 - Private Consultation @ Trinity EpiscopalSunday 12/13 - Drums @ Area10 ChurchSunday 12/20 - Trumpet @ Area10...
Audio Teaching
Teaching sound technicians how to improve their skills for live mixing in all venues on all consoles.
Live Musician
Performing live music on trumpet, drums, percussion, vocal percussion, guitar, vocal.
Worship, jazz, classical.
Studio Musician
Covering your studio needs on trumpet, guitar, vocal percussion, auxiliary percussion.
View Samples
Studio Mixing
Handling your post production mixing needs for projects of all sizes and styles.
Mixing Samples
I've been building a number of edcational videos that are posted on my YouTube channel.  This information is FREE and could be exactly what you are seeking to step to the next level. Here is a playlist of different topics that are specific to the Behringer X32 (and...
I had an opportunity to serve a friend of mine at the funeral for Lt. Brad Clark in October 2018.  You can see a replay of the song we did at the following link from WTVR.
Check out this recent YouTube video as I work on a new set of speakers for my local church.