Dave Allam
Dave is a native of Richmond, VA and graduated with a music degree from Virginia Commonwealth University. He is regularly running sound for a variety of venues in Richmond as well as performing on trumpet, drums, aux percussion and guitar. His education degree shines through in his top notch teaching style and he makes complex topics easy to understand. Whether it is playing, mixing, or teaching he can help.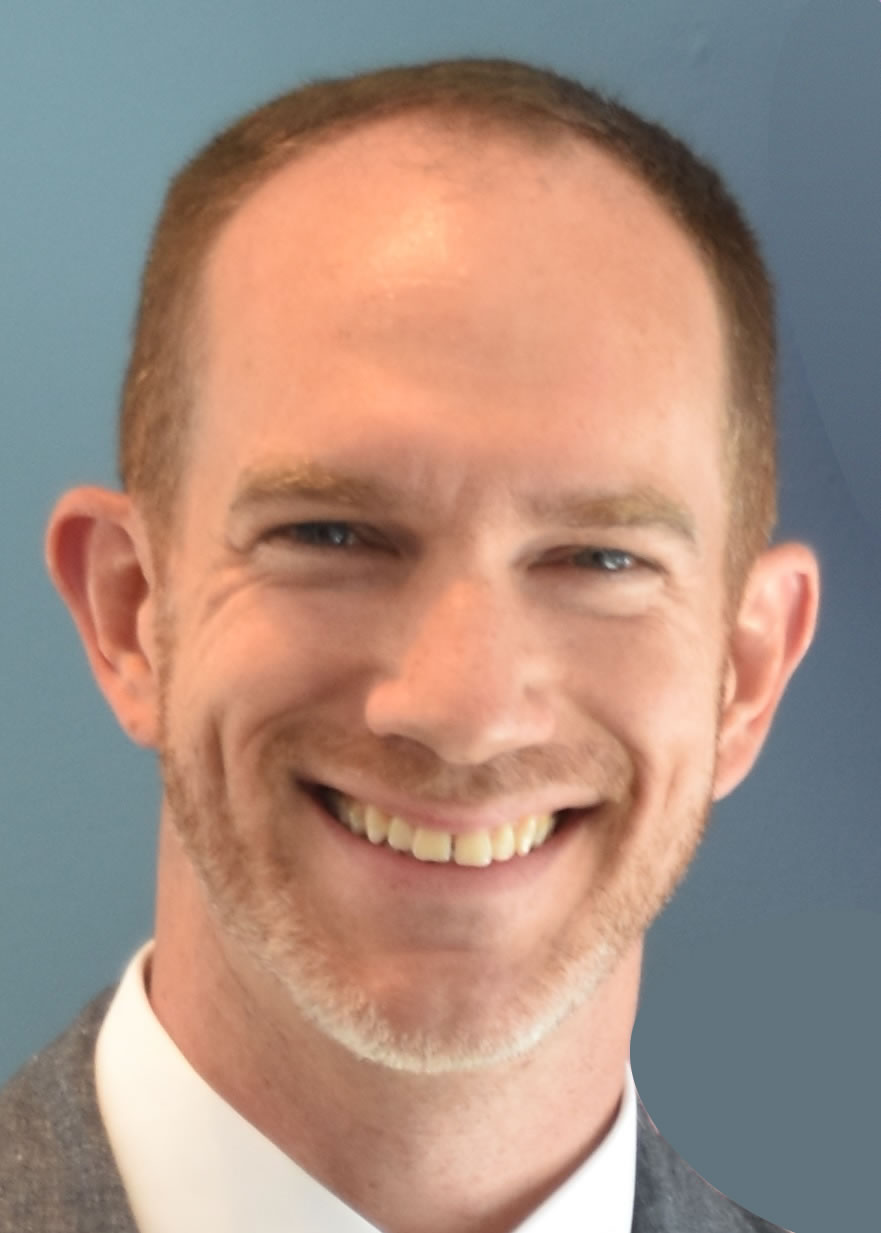 "Da Virus" has me focused on Live Streaming at my local church. I am posting a lot to my YouTube channel in case you want to learn some of the things I'm learning. Check it out at https://www.youtube.com/allamhouse
So, this virus has required some changes. My church had to figure out how to live-stream our services and connect with our people and our city. We are pre-recording our music and I'm mixing it down in my studio on a weekly basis. Here is an example of a service. Be...
3/01 - Private Sound Technician Training3/08 - Worship Leading @ Area10 Church
Audio Teaching
Teaching sound technicians how to improve their skills for live mixing in all venues on all consoles.
Live Musician
Performing live music on trumpet, drums, percussion, vocal percussion, guitar, vocal.
Worship, jazz, classical.
Studio Musician
Covering your studio needs on trumpet, guitar, vocal percussion, auxiliary percussion.
View Samples
Studio Mixing
Handling your post production mixing needs for projects of all sizes and styles.
Mixing Samples
No Results Found
The page you requested could not be found. Try refining your search, or use the navigation above to locate the post.